4 RV Tips for Camping with Kids in Bad Weather
Published on Sep 13, 2022

Some of my favorite childhood memories have been made during camping trips with my family! But now that I have my own children, I have a new appreciation for the work and effort Mom and Dad went to in order to make sure we had fun. When you head out on a camping trip in your new or used RV, there's more intentional planning than might be required if you're staying, for example, in an all-inclusive resort. But one thing that levels the playing field for everyone is a rainy day or bad weather. If you're camping with kids, here are some RV tips for camping with kids in bad weather- and how to stay safe, dry, and happy even when the weather threatens to ruin your plans.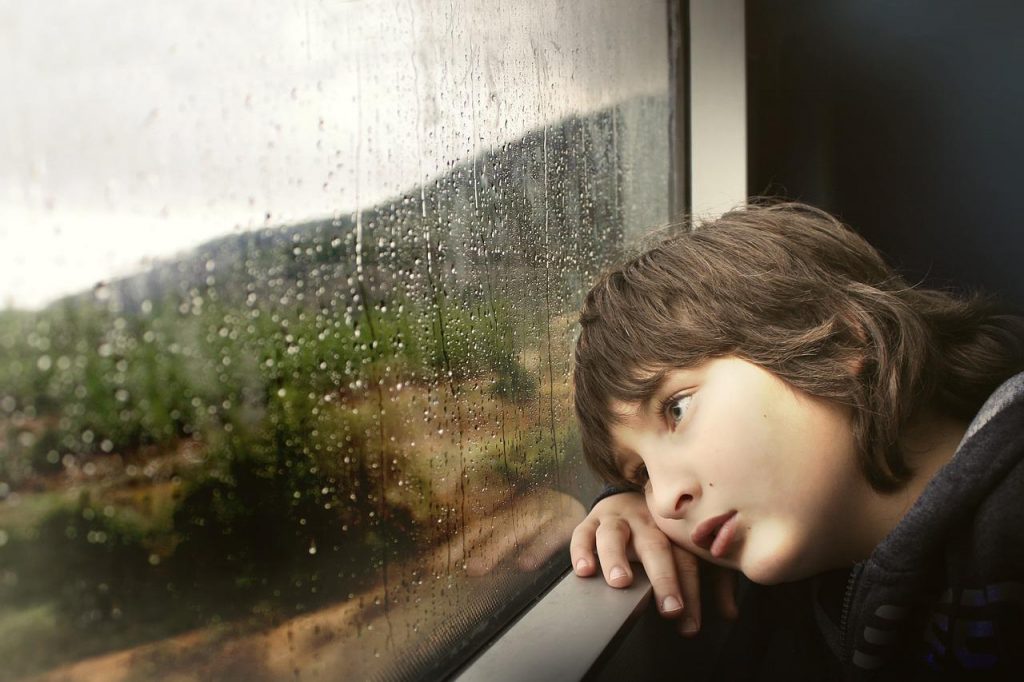 Pack for Wet Weather
Check the forecast and pack accordingly! Even if chances for rain are low, don't forget to add rain jackets, ponchos, and umbrellas to the packing list. Pack extra sets of clothes and extra socks – if you get caught in a downpour, everyone will be happy to have something dry and warm to change into!
Have Indoor Plans Handy
Most of my favorite activities while camping are outdoorsy things – kayaking, hiking, a family bike ride, and exploring. After all, that's kind of the point of a vacation in the great outdoors! But when you're making your campground reservations, scout out some local offerings like a museum, aquarium, or indoor gym/play park that you can enjoy indoors if it's pouring down outside.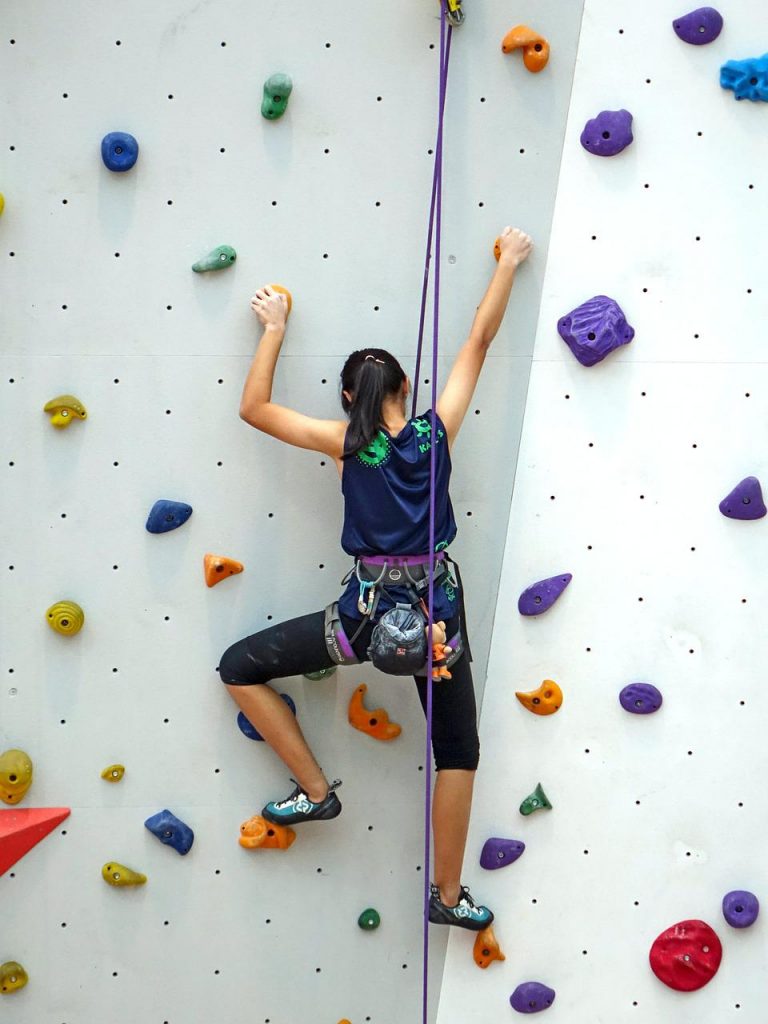 Make it Special
Our family has a tub of Rainy Day Fun & Games. These are board games and movies we pull out (even at home!) when inclement weather keeps us pinned inside. It's one easy way of battling the inevitable cabin fever, boredom, and straight up rotten attitudes when you can't go outside. Bonus points if you can keep a Rainy Day Treat Tub, too, in your new or used RV's kitchen! Load it with special packaged snacks, drink mixes, etc. that only get brought out for nasty weather. It's a great strategy for truly finding that silver lining in the storm cloud!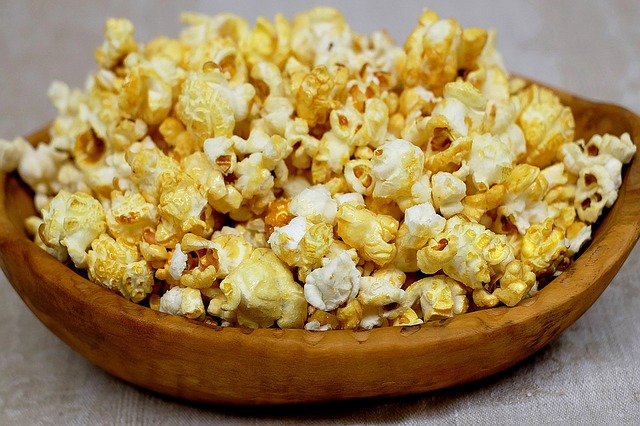 Have a Safety Plan
There's no planning around natural disasters or weather that gets bad in a hurry. If the weather moves from "gross" to "downright dangerous," you'll want to make sure your kids are calm, centered, and at peace. And that starts with you being calm, centered, and at peace.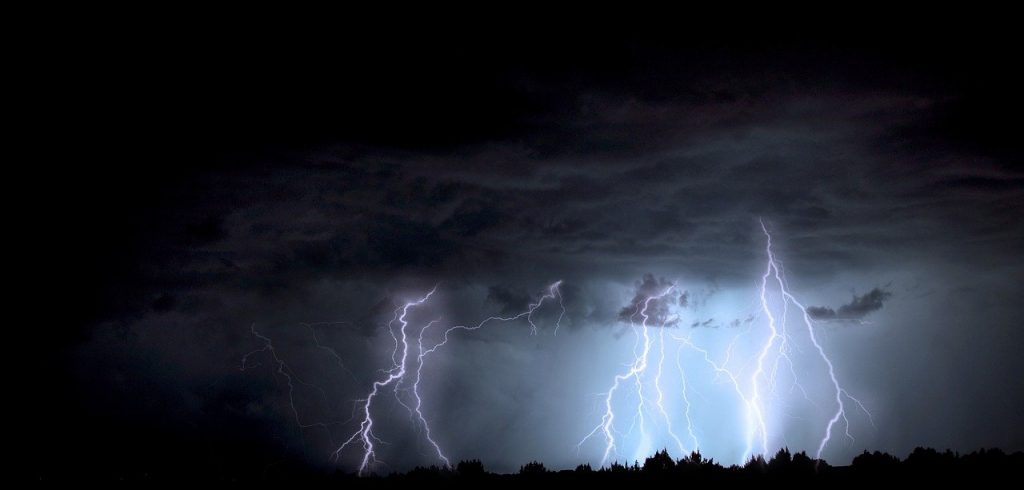 Your RV packing list should include flashlights with extra batteries, an NOAA weather radio, and a first aid kit. Check your campground facilities for their storm shelter offerings and try to select a campsite nearby. Depending on the year, make, and model of your new or used RV, you might be able to enjoy features that give you extra peace of mind, like off-the-grid packages that provide you with power even if you experience an outage. Contact us today. We can help you shop for or trade in your RV for a unit that has all the features you need for camping with kids – even in bad weather!